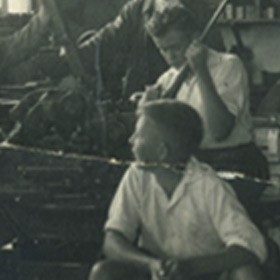 Ernst Döttling lays the cornerstone for the company's success by founding the Döttling locksmith shop in Sindelfingen.
From 1945 to 1977, the next generation, personified by Willy Döttling, carries on the successful business.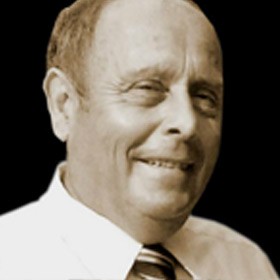 In the third generation, Wolfgang Döttling takes over the company. He still supports the manufactory today with advice and a great deal of experience.
Markus Döttling enters his father's business with great enthusiasm and many new ideas.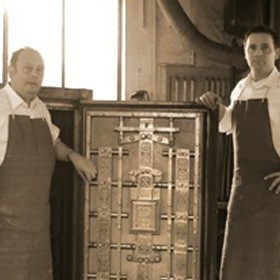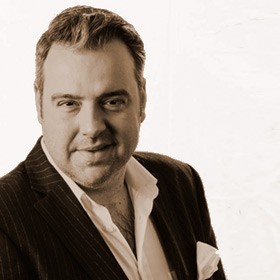 Andreas K. Schlittenhardt joins the firm as the new managing partner and associate of Markus Döttling.
Today, our locksmiths and security experts still work with passion and expertise on all types of safes and security furniture, just as they did in the early days. Then as now, the golden key above the doorway to the parent company testifies to its tradition of finest German locksmith and forging artisanry.