GSA Safes and Vault Doors
Brown Safe Manufacturing is a veteran owned company and we are
proud to continue our service to our country by producing high
quality security products for the American Government.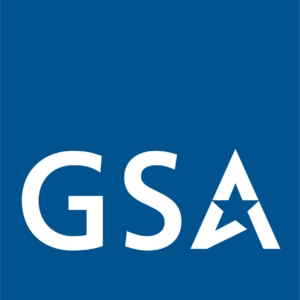 Brownsafe
GSA Contract Holder
GS-03F-0103T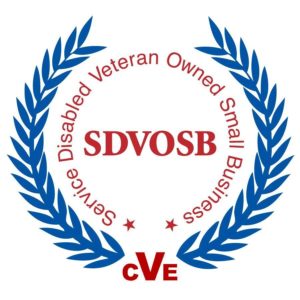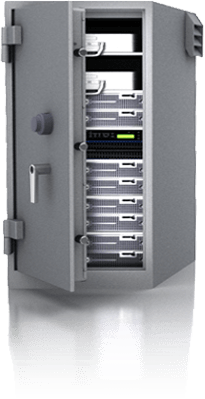 GSA Certified Vault Doors
GSA Aprroved Class 5 Containers
GSA certified Vault Doors have undergone rigorous governmental testing to earn the GSA Class 5 certification rating.
Many government contractors and institutions are required to use GSA doors for their vaults, and Brown Safe is proud to supply many of the high-security vault doors installed in US embassies and military bases around the globe.