We offer custom sizes, configurations, and finishes for each of our safe & vault door lines.
A SELECTION OF RECENT WORK BELOW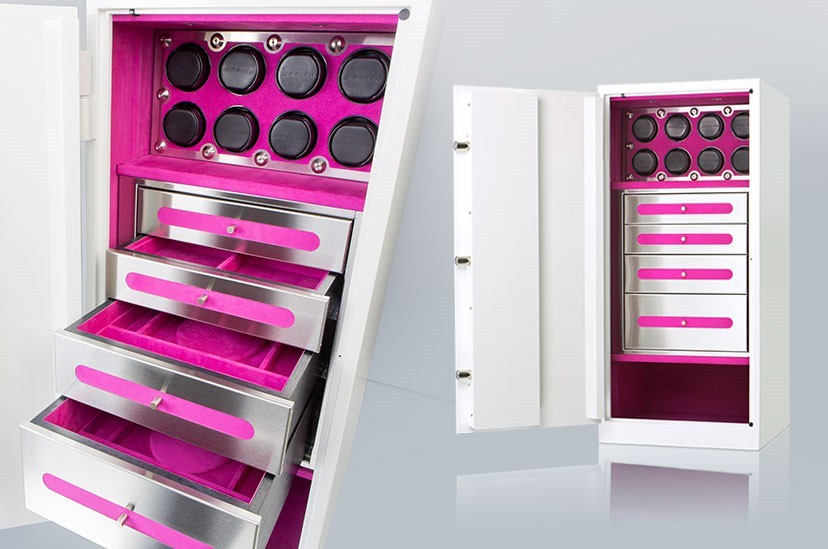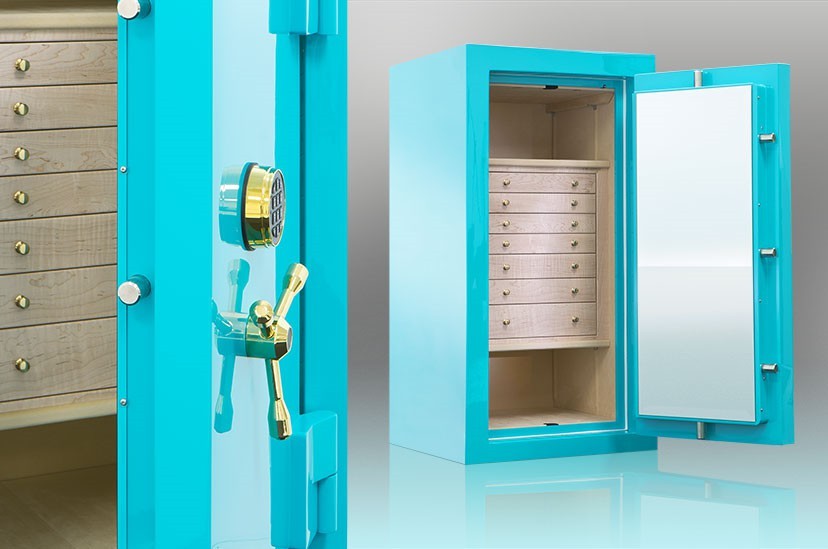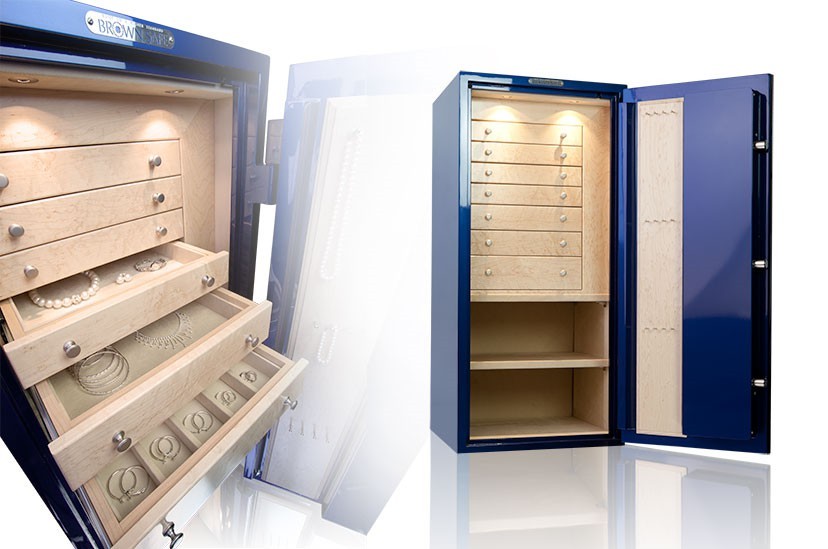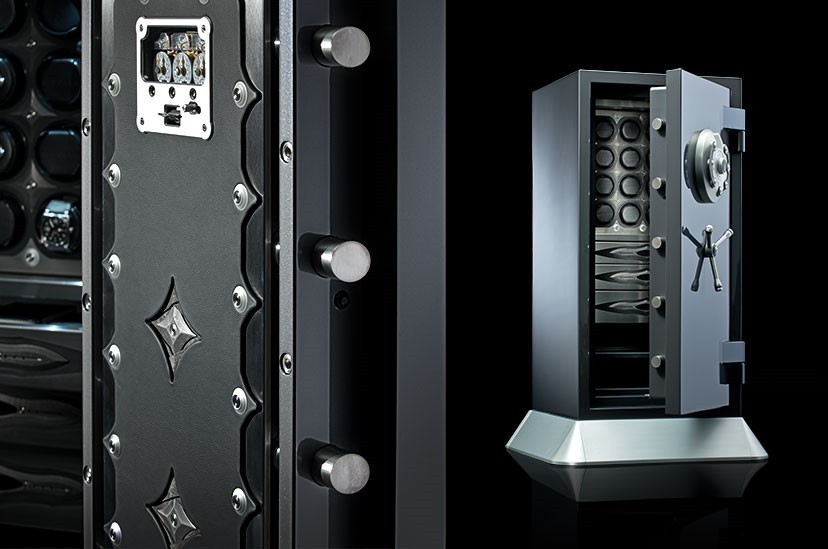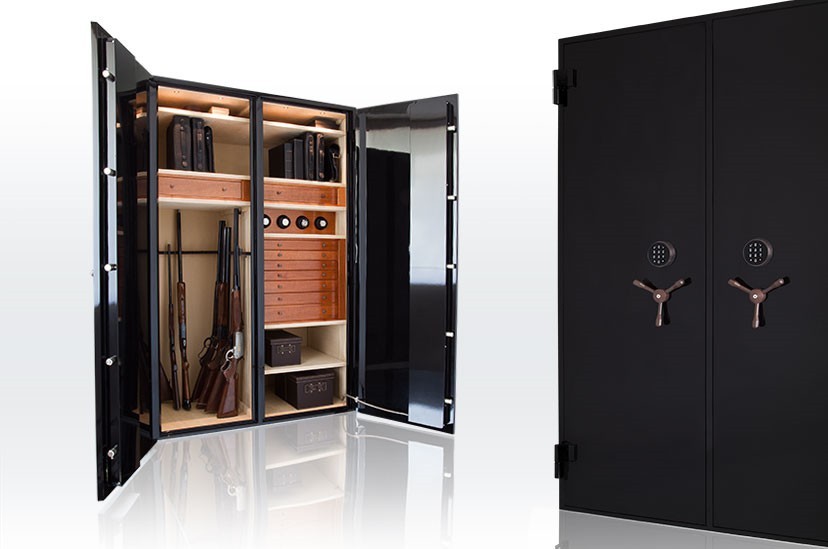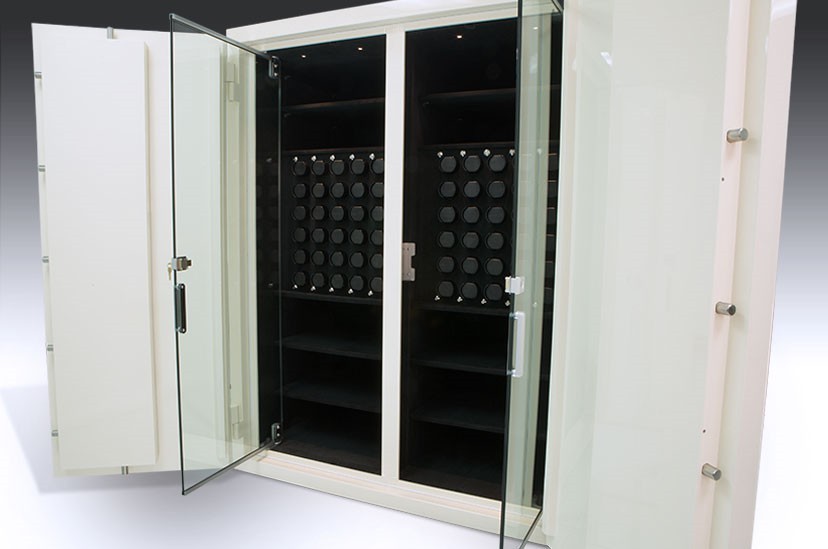 Custom Safes
Hand-Built Custom Safe Line
Do you need a custom safe that is a specific size? Perhaps you'd like a safe designed to precisely fit your priceless collection of family heirlooms? Or maybe you want a specific finish to match your existing décor?
No matter your needs an experienced Brown Safe designer can help you create a custom safe to fulfill your vision.
Brown Safe is one of the last safe companies which builds all of their safes and vaults completely in-house. As the direct builder of your safe, we are able to accept requests for custom safes and one-off creations.
Your safe is designed by a veteran in-house engineer. Once the prints are approved, the safe enters fabrication where it is built to rigorous Brown Safe requirements by one of our seasoned craftsmen, each with over 25 years of safe building experience. Upon completion, the safe must pass personal inspection by the designer prior to delivery.
Popular Custom Safe Options
– Custom safe interiors and configurations
– Specific safe sizing
– Custom paint (our paint department can match any color and most finishes)
– Custom lock configuration
– Integration with home automation system
Call or Email us to speak with one of our experienced sale team.
We readily enjoy the challenge of forging your vision into reality!