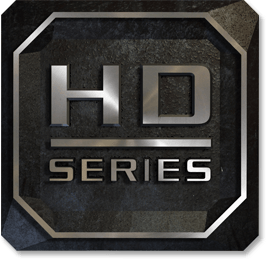 Brown Safe has you covered with our high-use HD-Series safes.
Hand-built in the U.S. from only the highest quality steel,
these extremely rugged safes are engineered to safeguard
against all threats, and are built tough for the rigors of daily use in offices, banks and more.
The HD-Series is the only safe focused on providing you with
Unsurpassed Value, Ultimate Usability & Unmatched Security.
SECURITY STARTS WITH STEEL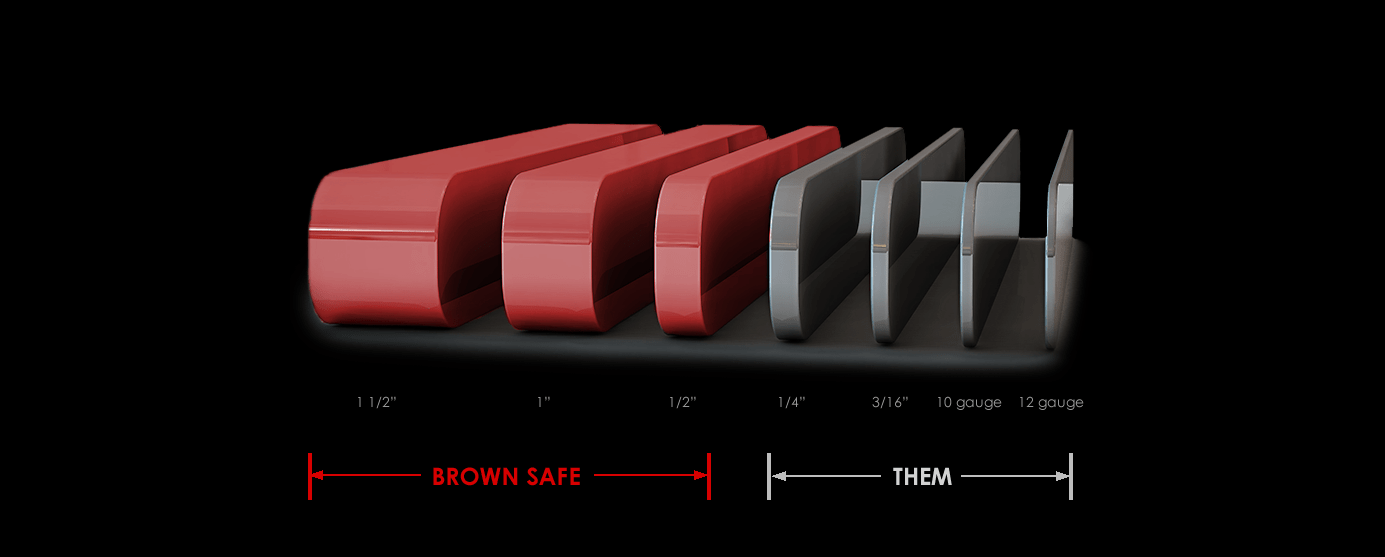 Our base model safe comes standard with 1/2″ plate steel door and 1/4″ plate steel walls. The majority of safes out there use 10-gauge steel sheet metal or less.
At Brown Safe, protection has been, is, and always will be our number one priority. Our dedication to this core value has earned Brown Safe an industry-wide reputation for the highest quality and most secure safes.
Our starting safe models come with a half inch thick solid steel door and a quarter inch thick solid steel body. Even the top rated safes by the majority of safe builders don't offer this much protection.
Brown Safe's security ratings are detailed below. Each section describes the security features that come standard with each protection level we offer. Higher protection levels include all features from the previous level in addition to those listed.
We can also provide custom safe protection levels, call us anytime as we're always happy to discuss a safe to fit your needs.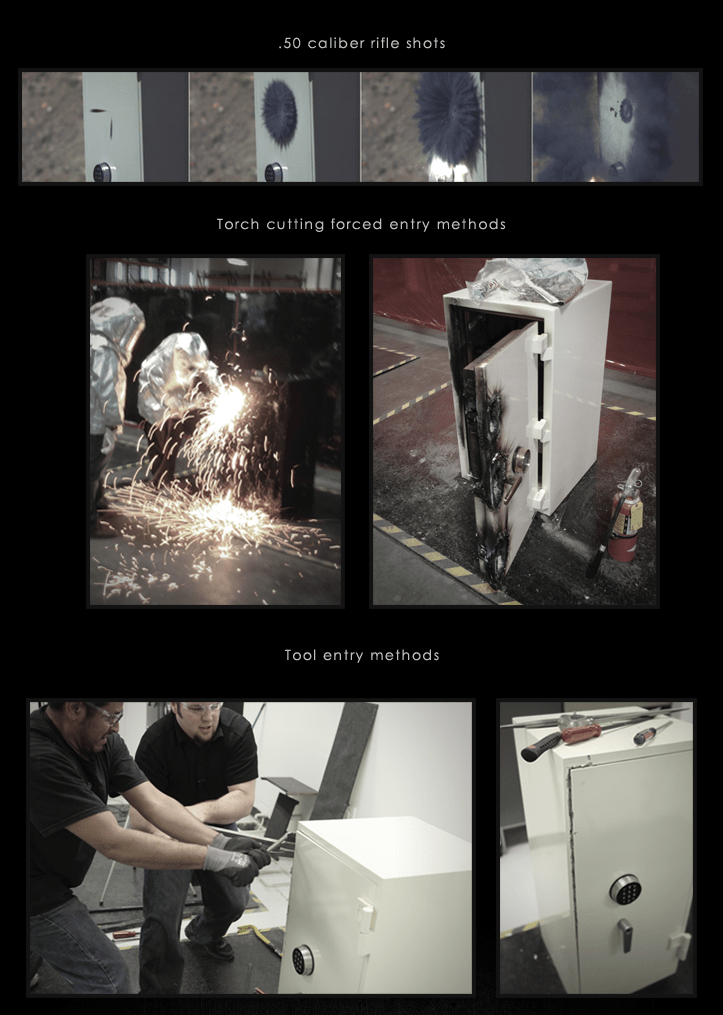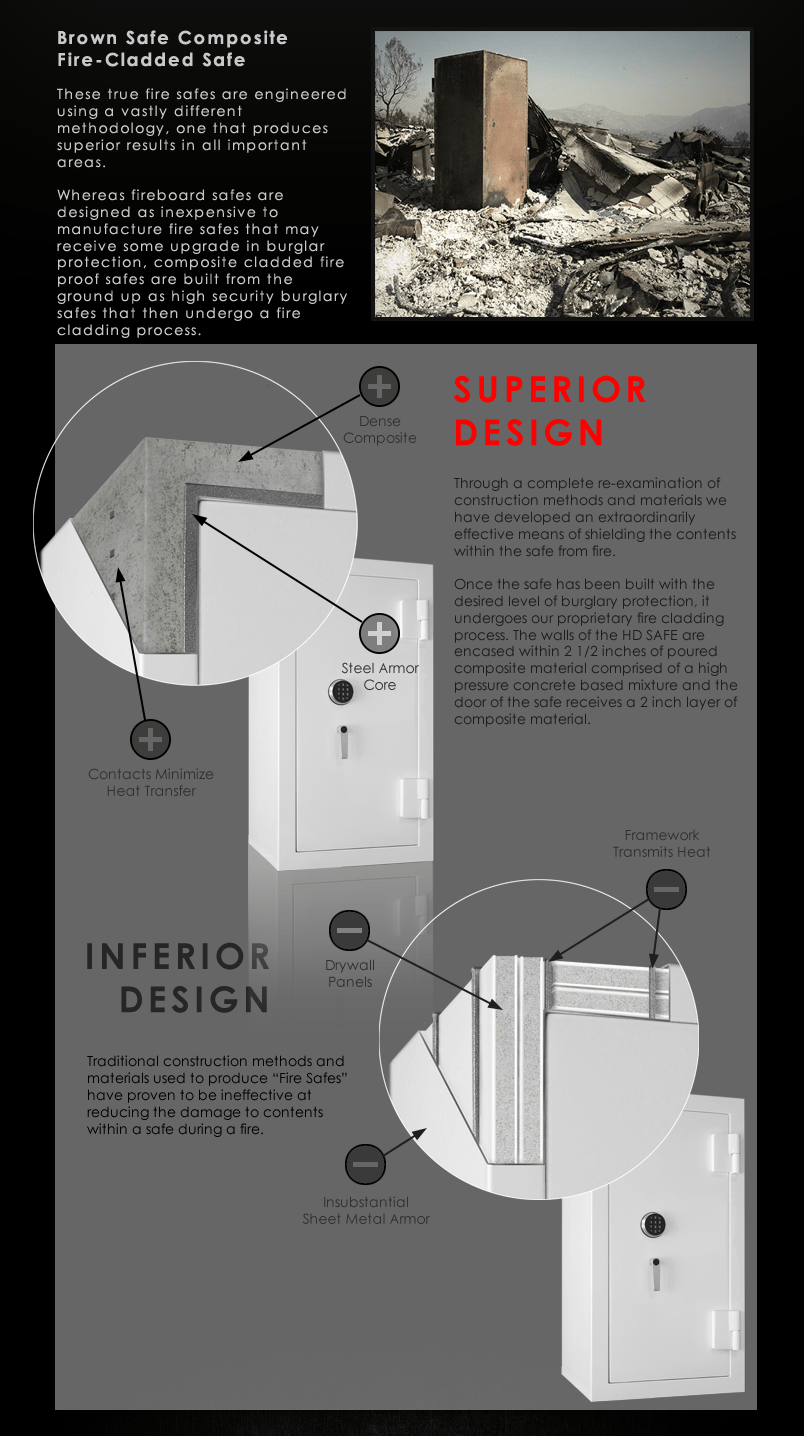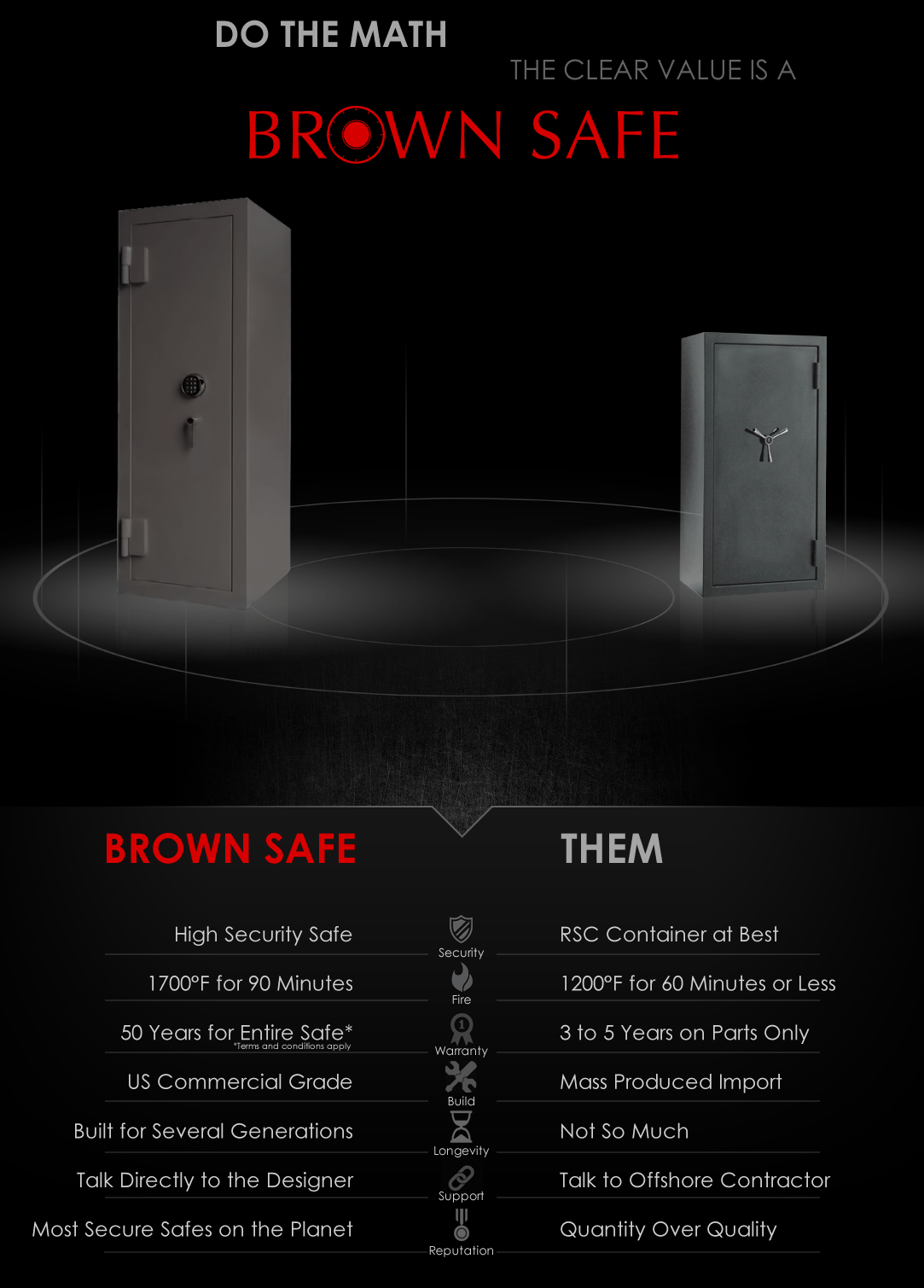 Find the perfect
HD Series Safe that suits you.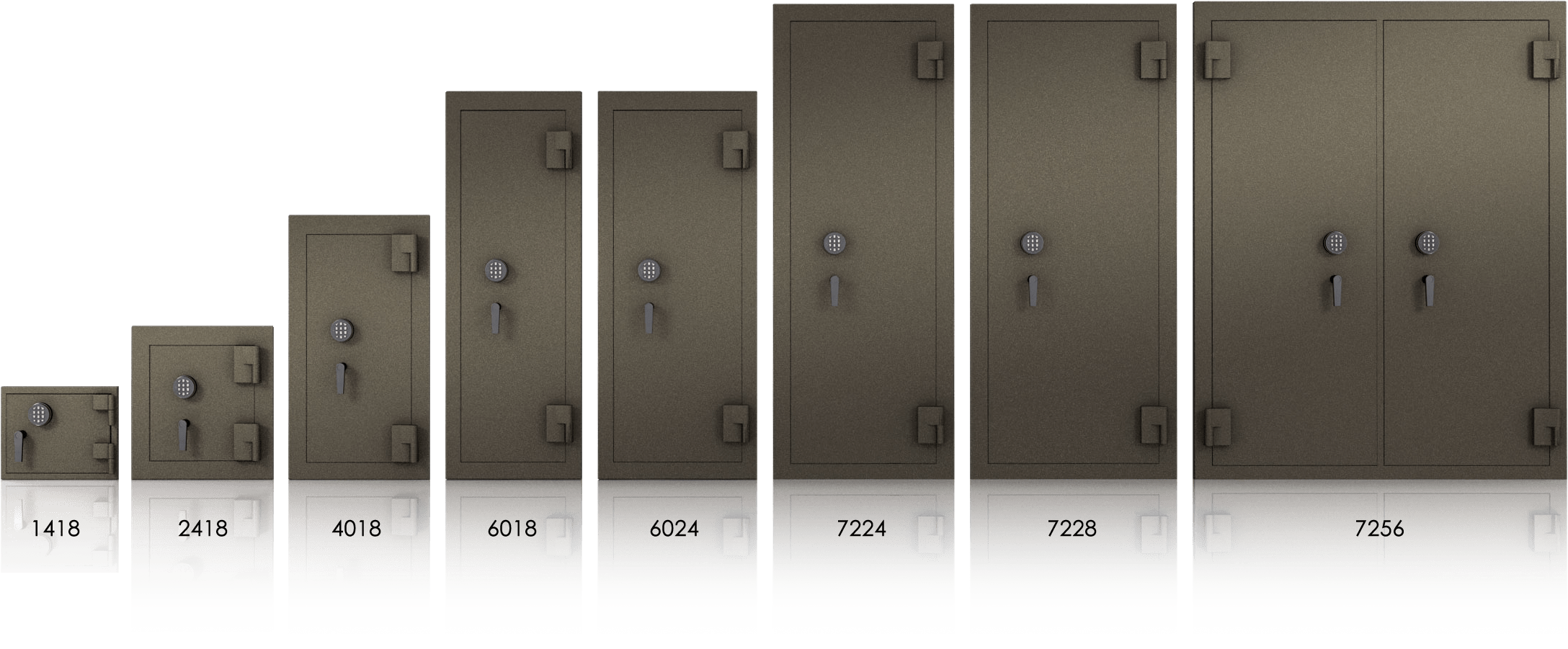 We have a wide variety of fireproof wall safes for use in banks, offices, and homes for sale. For more details, please contact our sale team via phone or email.
(852)-27704398 or info@mantonsafe.com