Cashier deposit locker VL-3000
TIME DELAY CASH DEPOSIT LOCKERS
For temporary cash, credit card, cheque and document storage.
The height of the Kaso Cash Deposit Locker enables convenient installation of the locker under the cashier's desk. All drawers are opened by pressing the corresponding button on the control panel. Optionally a time delay of 0 to 30 minutes can be programmed for each drawer.
Automatic 30 minute blocking of all drawers in case of unauthorized access to the control unit or by pressing the alarm button. Option for connection to intrusion detection or fire alarm systems.
Supplied with a floor anchoring bolt for floor anchoring.
TIME DELAY CASH DEPOSIT LOCKER VL-3000
Three drawers:
• Top drawer with a plastic cash tray for coins and notes
• Multipurpose drawer
• Deposit drawer with four insertions for deposits. The width of individual deposit slots is 85 mm
– Deposited cash is stored in the bottom drawer in a 4-section, removable and lockable cash box
– Cash box is supplied with a handle and key lock and could be also sealed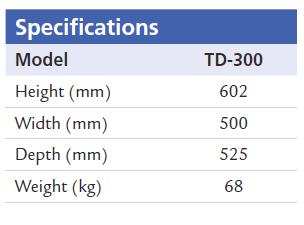 LOCKING AND ACCESSORIES
• Electronic locking for all drawers including optional time delay of 0 to 30 minutes for each drawer
• Top drawer with a plastic cash tray for coins and notes, multipurpose drawer and deposit drawer with four deposit slots 
• Removable and lockable cash box in a bottom drawer
• Supplied with a floor anchoring bolt for floor anchoring
• Option for connection to intrusion detection or fire alarm systems